What are Miscellaneous Metals?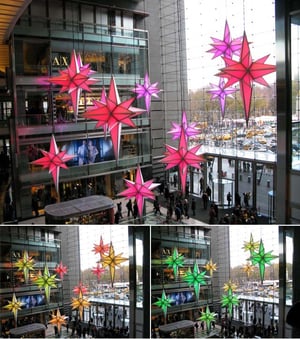 Miscellaneous metals are an intricate but necessary component of buildings—and require precise communication and documentation. In the construction world, Miscellaneous Metals is often called "Misc Metals" and refers to the metal fabrications on a building outside of the structural steel requirements. Misc Metals go beyond the building's supports to the elements that involve functionality, safety, experience and design in a building project. The term miscellaneous metals, often referred to as "Division 5" in the commercial construction industry.
Materials Requirements Planning software, commonly known as MRP software, is the solution. MRP is a digital inventory management system for efficient material planning. Manufacturers use MRP software to manage, price, schedule, and place material goods orders for individual metal fabrication projects.


Examples of Miscellaneous Metal Components in a Construction Project: Division 05 - Misc Metals Section 50000


Ornamental Metals
Canopies, Awnings & Storefronts
Façade, Cladding & Windows Systems
Metal Structure & Architectural/Decorative Installations
Sculpture
Planters, Gutters and Custom Vents
Fencing & Partition/Barrier Systems
Custom Furniture
Anchoring Components
Custom Lighting
Decorative Ceiling & Wall Panels
Stair & Railing Systems
Who Uses Miscellaneous Metals?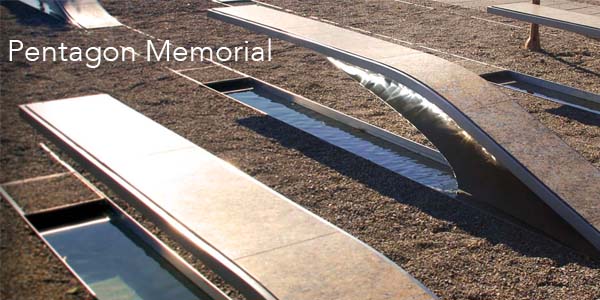 Miscellaneous metals are used for a large majority of construction jobs both large or small.
Contractors, subcontractors, and architects utilize fabricators for any construction project that has miscellaneous metals needs. In addition, artists and homeowners may have projects that have metal components that require the expertise of a metal manufacturer.
What are the Challenges of a Miscellaneous Metals Project?
When construction documentation is incomplete or incorrect, it places a large burden on the miscellaneous fabricator. Construction details are often lacking and it is apparent to the fabricator when the engineer and architect did not coordinate the details and intent for the scope of work for the structural and miscellaneous packages. Often, specifications are vague and are missing the language of specification in miscellaneous steel, ie: the need to provide supports, holes, and accommodations for other construction specialties even if not shown on the drawings. This adds to the burden and risk of the miscellaneous metal fabricator. The quoted and defined scope of work and subsequent detailing can serve to identify where conflicts occur and the proposed solution.

Miscellaneous fabricators must accurately communicate with all parties on the project in order to deliver the finished product as expected. Like any other construction specialty, the level of expectation must be established between the miscellaneous fabricator and his or her customers—the architect, engineer, and general contractor —to avoid misunderstanding and conflict.

Maloya has the expertise, technology and project management planning to ensure that we deliver a successful quality product on time and within budget. Contact us today to get a quote on your project.