High Efficiency Milling Provides many benefits over the conventional machine parameters. Learn more about the factors that convinced Maloya to invest in this enhancement to their current CNC machining capabilities.
What is High Efficiency Milling?

High-efficiency machining seeks to reduce overall cycle time with a more efficient cutting process. This means taking fewer cuts at higher torque and deeper depths to clear material as efficiently as possible. In short, HEM is a milling technique that helps spread wear of a cutting tool across the cutting edge, dissipate heat and reduce tool failure. To compensate for the larger axial depth of cut and avoid overloading the machine or tool, HEM relies on strategies such as a smaller radial depth of cut and different cutting patterns than conventional machining.

HEM

combines lighter milling passes with high spindle speeds and high feed rates to achieve a very high metal removal rate, high-speed machining helps reduce cycle time, increase tool life and increase shop productivity.

---
How does High Speed Milling (HEM) differ from Conventional Machining?

HEM is different from conventional machining in many aspects. When you use conventional machining techniques, the contact time between the tool, and the piece of material is much greater than it is with HEM. In addition, there is a much greater cutting force used with conventional machining, unlike HEM.
High Efficiency Milling can also help fabricators and manufacturers like Maloya achieve a more accurate workpiece and surface finish than with conventional machining.
Benefits of High Efficiency Machining
One of the biggest benefits of using high-speed machining is extended equipment longevity due to much less stress being placed on both the machine itself and the cutting tool. A second benefit to HEM is that HEM tool paths increase material removal rates and shorter cycle times which result in cost savings. Also, due to the increased speed and rate of feed used with high-speed machining, the material is cut so fast that barely any heat is transferred during the process without the use of cutting oils and coolants. This helps to minimize turnaround time because less time is needed for cooling and hardening of the material used. FInally, HEM toolpaths create less forces and stress on the machine, the tool and the part, resulting in increased surface quality, lighter fixturing, and tighter tolerances on thin features.
HEM is a great fit for projects that use plastics and metals such as aluminum. It may not be the best fit for projects that require materials with high tensile strength such as tungsten, Inconel, or stainless steel that also require substantial facing and rough material removal rather than complicated machined features.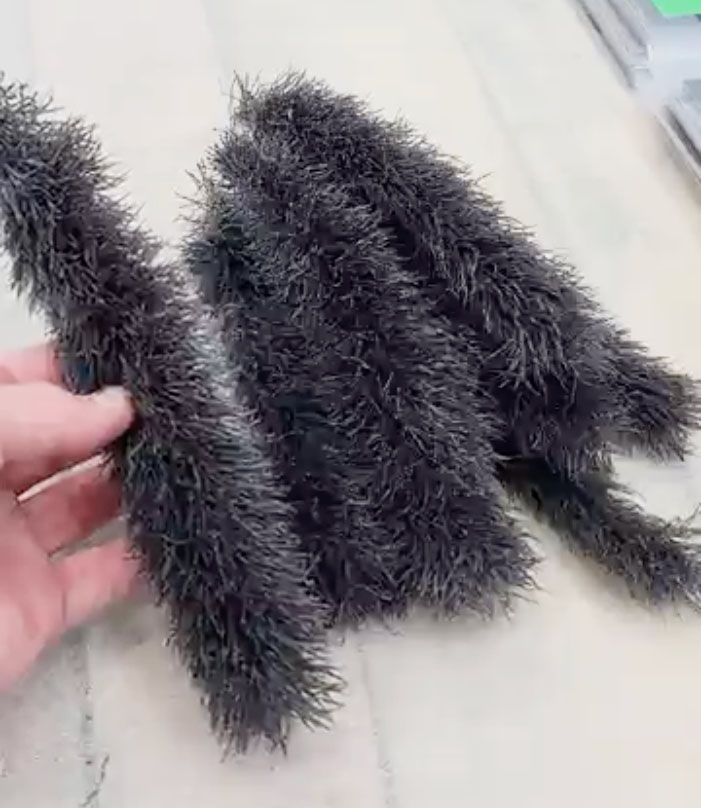 Conclusion
By leveraging technology and state-of-the-art high-speed machining processes, Maloya is able to get your project completed in the most efficient, high quality manner possible, managing that work with less labor and saving both time and money. Contact us today to learn more about how this added capability in our CNC Machining can benefit your next metal manufacturing project by saving you time, money while delivering an improved surface finish.
Contact us today to get started on your next project.